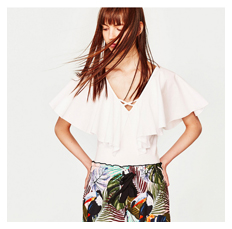 Items purchased from our online store can not be sent back for exchange. We do have an option where you can see your ordered products before we ship them out. For that kindly contact us on Whatsapp 0092 333 3390980
We would love to hear any issues/queries if you may have.
FnH Collections guarantee to have all Original Designer Wear. We do not deal in Replicas.

FnH Collections strictly follows 'NO refund' policy. The option of cashback is not available.